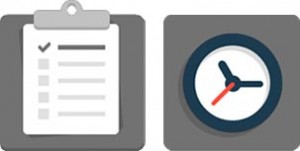 Surcotech's policy is to test each batch of product in the quality control laboratory before approving the product for shipment.
As a minimum product specifications include product appearance, viscosity measurement, application characteristics and fired film performance.Where appropriate product specifications are generated to meet specific customer requirements.
Surcotech is an ISO 9001 registered company.